Benchmark Appraising, LLC delivers accurate property valuations and appraisal management services in North Carolina
As licensed appraisers, we have the comprehensive education and competence to generate the type of reliable home value opinions that banks and national lending institutions require for home loans. With years of experience behind us, we're more than ready to handle a variety of property types.
Benchmark Appraising, LLC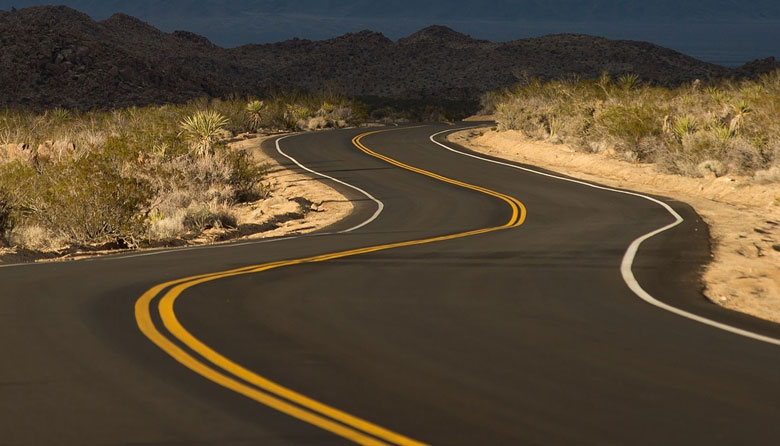 When an appraisal of real estate in or around Forsyth County is needed, trust nothing less than a licensed appraiser from Benchmark Appraising, LLC for an accurate report of market value.
Review appraisals: Reviewing the work of other appraisers in or around Winston-Salem, North Carolina
Divorce settlements when an accurate value estimate of the shared home is needed
Determining the value of the family home in order to secure bail
Tax Challenges (lowering property taxes) if you live in an area where home values have fallen off
A reliable expert witness for court cases involving the value of real estate in Winston-Salem