Benchmark Appraising, LLC provides reliable property appraisals and appraisal consulting services in the Piedmont Triad and Triangle regional areas of NC
For years, mortgage lenders and consumers have called upon Benchmark Appraising, LLC to provide high-quality appraisals on all sorts of real estate. By continuously keeping up with local real estate trends in your market area and staying current on valuation techniques through accredited courses, we've been consistently able to deliver reliable home valuations for people just like you.
Benchmark Appraising, LLC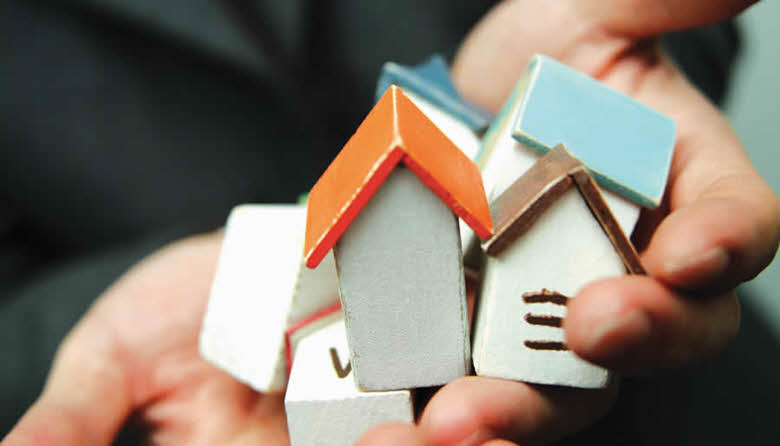 A licensed appraiser from Benchmark Appraising, LLC is the most reliable source of an unbiased opinion of value when your needs include:
Buying or selling: Know what your home is worth before you put it on the market, or if you wish to make an offer.
Consulting services without value: sketching and room measurements, Information on market conditions, home improvements currently in your market, what and how sellers and buyers are looking for.
Estate valuations: for Heirs and their real estate. What's it all worth?
Appraisal review: Reviewing the work of other appraisers in North Carolina
Getting a quick estimate of value to help a loved one make bail
Divorce settlements when the value of common real estate is required
Challenging a home's assessed value if you live in an area where real estate values have gone down
Needing an accurate estimate of a home's square footage. We can do it quickly and at a reasonable price!